our cooking
The cooking of the Restaurant La Bodeguilla, located in Terrassa, is an innovative cooking, traditional and also market where we choose the freshest and proximity product that allows us to design gastronomic creations and offer the best to our customers.



At

, we have the exclusive gastronomy of the Restaurant La Bodeguilla and its team to develop all kinds of events.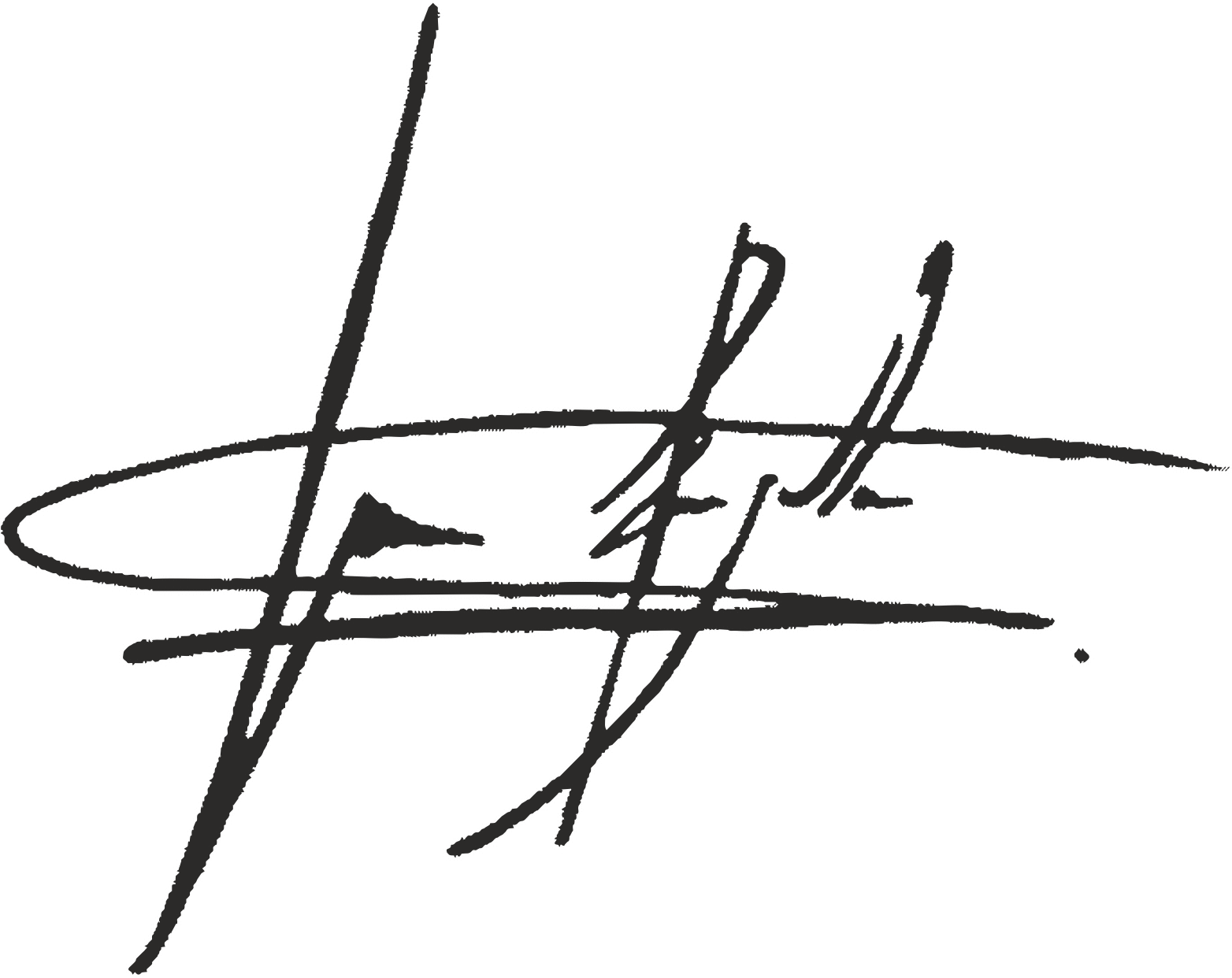 Manel Bravo
our winery
In the darkness of our cellar rest about two hundred references of various origins, both from Spain and also from other parts of the world. With these wines we try to represent all styles and satisfy all palates. In the cellar we find from the most crunchy white to the most fatty and round, also from the finest red to the most muscular without forgetting the bubbles of the sparkling.
Below, we show a small selection


history
La Bodeguilla, a family business founded in 1975 by my grandfather Ramón Bravo, was in its beginning a wine cellar. Considered one of the best wineries in the Vallès, people came from everywhere.
As the years passed, my father, Manuel Bravo, always interested in the topic of wines and quality products, decided to make a 180 ° turn and wanted to give another air to my grandfather's business, especially taking advantage of his experience, he founded a bistro in 1985. A place incredibly full of magic and joy where tasted products of the highest quality and the best wines of the earth.
Both my sister Anna and myself (Manel), we were always children interested in the world of restoration, All thanks to our parents who, whenever we were together at home, prepared very good meals and my father opened one of the best bottles we had in the cellar.
Years later, I finished my studies and started to study Cooking, something I had always wanted to do. My sister, on the other hand, decided to study Hostelry and Tourism. Together we form an ideal combination to advance the family business that my grandparents started more than 40 years ago.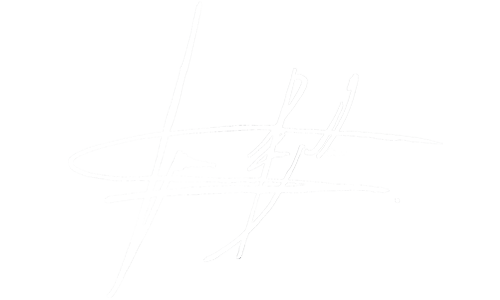 Manel Bravo